Our History
The Askew Funeral Home has deep roots in this Cambria region. Founded in the middle 1800's by Robert Evans, succeeded by son Jeffrey Evans and in the early 1920's joined by John William Askew.
Evans & Askew, Undertakers later became the Askew Funeral Home, and in 1986 incorporated as Askew-Houser Funeral Home, Inc. Mr. Askew's sons George, Phillip and John Wayne had all been associated with the business at one time or another, with John Wayne Askew succeeding his father in 1954. John Wayne Askew was very instrumental in forming the Askew Ambulance Service, forerunner of the present Ebensburg Ambulance Association. Our funeral firm is one of the oldest independent funeral firms in the county and we appreciate the relationship we have had with the families of our respective communities.
Some interesting demographics:
Our local service area is mad

e up of the following areas: Ebensburg Borough, Cambria Township., (including the villages of Colver and Revloc); Nanty Glo Borough, Jackson Township., Blacklick Township, and the villages of Twin Rocks and Vintondale.
Total population for the above named communities is roughly 20,000 people.
Total number of annual deaths in this area is 212, of which our funeral home usually handles the arrangements of 120-130.
Average pre-needed client's age is 73; average lifetime of the pre-needed contract is 12 years.
Our at-need, as well as pre-need, funeral clientele is made up of women, aged 57-75 (for obvious reasons of longevity, the women outlive their spouse).
Our toy funeral coach collectors are male, between the ages of 38-72.
Upon the introduction of the beanie bear, "Comfort Bear," we anticipate a young female interest group aged 11-32.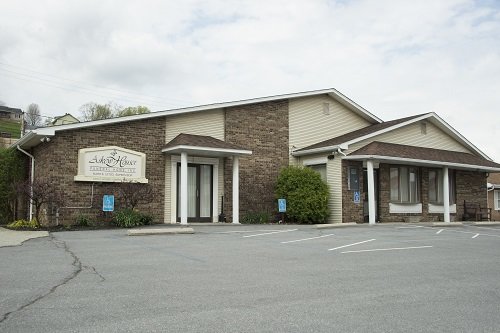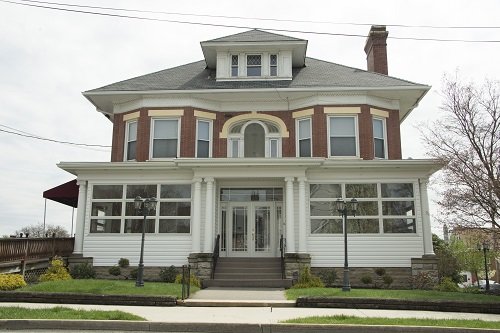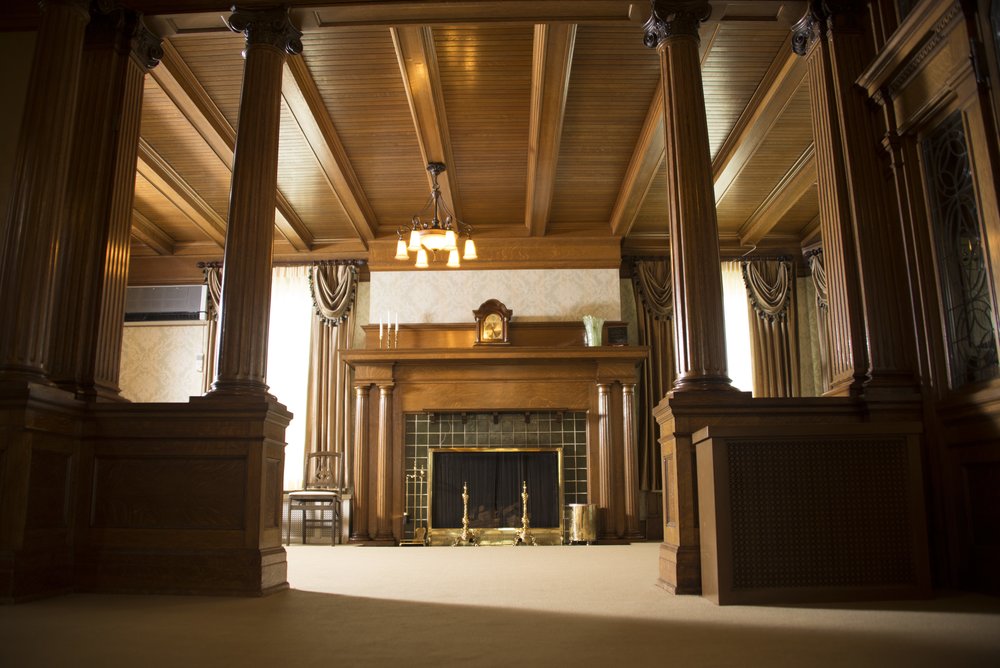 Ebensburg Location
300 North Julian Street
Ebensburg, Pennsylvania
15931
Phone: (814)472-7040

Nanty Glo Location
1310 Shoemaker Street
Nanty Glo, Pennsylvania
15943
Phone: (814)749-7400